More Than Just A
Comfortable Pillow
"I didn't know what I was going to do. Without something like Mile High WorkShop, I don't know where I would be. I'm learning a new skill, and I can move on. It's helped us a great deal. I love it."
Products With A Purpose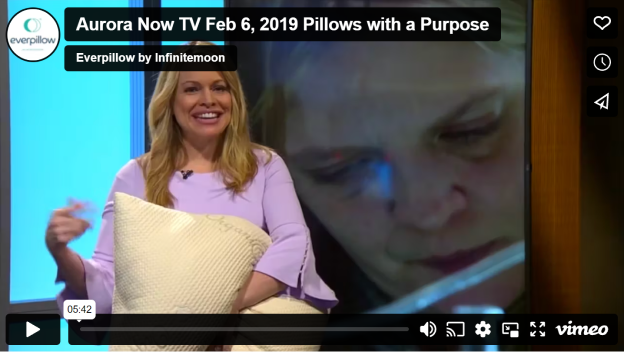 Products With A Purpose
We're not your standard pillow provider. We believe in the power of a good night's sleep to impact our well-being. That's why we're on a mission. Our company, Everpillow, is owned by Mile High Workshop, a Denver-based program that helps individuals rebuild their lives after homelessness, addiction, and incarceration.

When you buy an Everpillow, you're part of a bigger story—a life changed by a simple pillow and the job it creates. Together, we can make a difference. Rest better, change lives with Everpillow.
Our Customers
Everyone who purchases an Everpillow has the benefit of customizing it to perfection. Our zipper access offers anyone the ability to easily add or remove fill. Over time you can continue to evolve their perfect pillow or refill it years down the road.
The Environment
Our pillows source materials from some of the world's best natural resources. Organic cotton, kapok, latex and tencel are the foundational ingredients in every Everpillow.
Community
Each Everpillow is cut, sewn, stuffed, packaged and shipped from the Mile High WorkShop. Read more about our nonprofit mission here.
The Everpillow Impact
Each pillow is sewn, filled, packaged and shipped in Denver, Colorado by the Mile High WorkShop. The WorkShop is a nonprofit organization that supports folks who are transitioning from prison, addiction and homelessness.